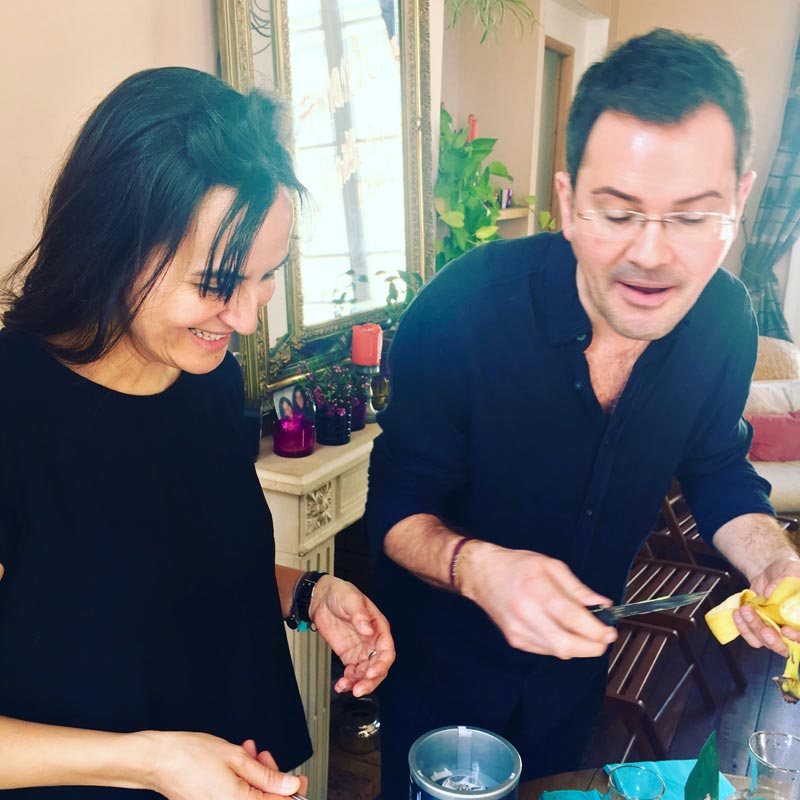 Here's a fabulous piece from Holistic Beauty and Wellbeing Coach Marielle Alix on how to build a 'warrior body' for great skin this autumn. What does this mean, do you ask? Marielle shares her top tips on how to support and protect your body so it can too protect you by being stronger in itself by looking after the internal self. It's particularly important for all you beauties out there who may be ignoring red flags such as headaches, fatigue and those aches and pains… it's time to look at what you can do to work on that.
For an even deeper – body and mind – detox check out the Reset Button Health Retreat this October.
During this special experience in Spain from 24 to 30 October, Marielle will be guiding you as your naturopathic nutritionist as well as by a whole team of health professionals. You will leave fully rebooted and reset, in mind and body!
All info is right here on le site Reset Button (en anglais), also in my blog here. You can contact Marielle on info@mariellealix.com to ask your questions (and to find out her special offers too 🙂